Staging To Sell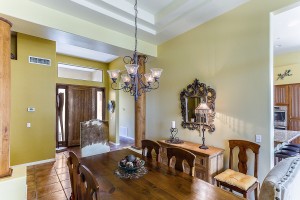 Prior to placing your home on the market, consider a proven way to sell your house: well-planned home staging. Some positive aspects of home staging include fewer days on the market and higher bids. If you want to sell your home quickly, go for a thoroughly thought out approach to home staging.
Staging your house in Phoenix is all about marketing a lifestyle. You want buyers to envision themselves calling your house "home". You want them to see your present house as their next home.
Prepping your home for an Open House doesn't have to be a nerve-racking experience. It can actually be a great time to let your creative juices flow. Together, we'll strive for a top dollar offer for your home's sale. Begin with these home staging tips and you'll notice that your home spends fewer months on the market :
Curb Appeal
Curb appeal is your first chance to create a great first impression on buyers before they step foot into your house. The pluses and minuses that jump out at buyers shape their first perception of your home and how you keep up your home's regular maintenance. Knowing this assists us in deciding what measures we can take to invite buyers from the street and into your house. If your house isn't pretty on the outside with refreshed paint and bright greenery we'll need to tackle those as well. Follow the Curb Appeal Checklist and raise your house's final selling price.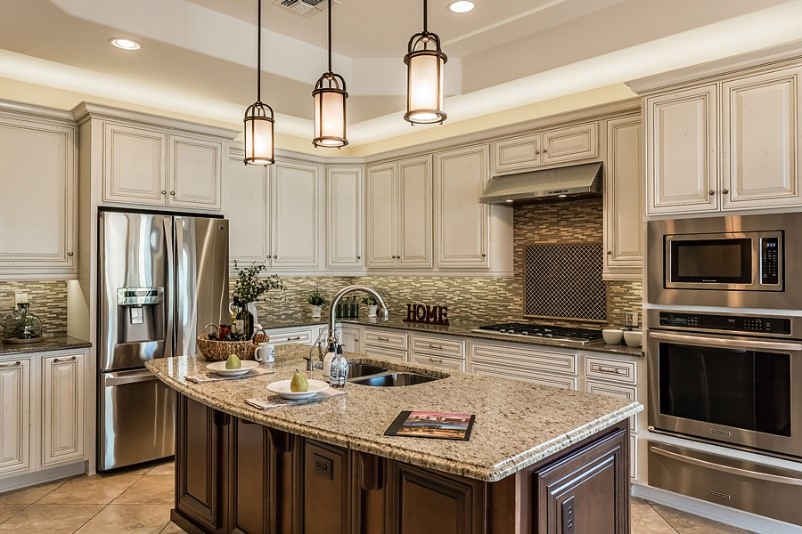 Make yourself at home…
Does your home seem to say, "This is Your New Home" to a buyer? Looking through your property with a critical eye, we'll advise you of changes that enhance sales appeal. We'll tell you take away anything that gives the impression of clutter. Tabletops should be neatly arranged. Knickknacks, souvenirs, family photos, and kids' drawings should get stored away too. You need to remove the personal details from the house so buyers can envision it as their new house.
We'll look over each room of your home. Areas that directly affect your sale price include easy-to-fix items like pieces of furniture that should be rearranged, rooms that need new paint, carpet that needs changing, fixtures that need replacing, and windows that need cleaning.
Buyers' agents know that their clients want a property that seems comfortable. Everything that could be unsightly should be removed so that your home will have likability to buyers.
Setting the Stage
We'll tell you when to show your house, because all of the improvements mesh together to create a picture of what buyers can expect when they consider buying your house. Brightening up each room is of major importance, so we'll do things like draw back curtains and reduce shadows where needed to invite the buyer inside. Together we'll enhance the air of the house with enjoyable music to listen to while guests take a walk-through of your home and assure a pleasant scent circulates from every area. We'll make use of cozy-looking throws, and place pillows on your sofa and bedding. Buyers should feel like your home has the potential to be.
Using our home staging pointers will get your house sold more easily in Maricopa County. The Carlie Back Team can help you design a welcoming feeling that makes buyers to want to stay — permanently. Give us a call at 602-305-9033 and we will stage your house to sell.