Trish Arana
Operations Manager
trish@carlieback.com (602) 596-1411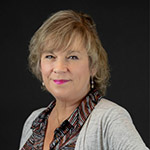 Key position to growing and sustaining the Team. Master of systems, consistently seeking new, innovative, and efficient business processes that save time and money. As a key leader, increases the ability of the Ops Department to process transactions, freeing the Sales Team to focus more on generating transactions than closing them.

Deeply committed to supporting the Team as a whole and in achieving greater and greater levels of success, and to growing skills and developing into a supportive leader.
Christine Loring
Buyer's Agent
Christine@carlieback.com (602) 618-2070

Christine Loring, an Arizona native, was born and raised in the South Phoenix area and has watched the growth of the area over the past 50+ years. What inspired her to get into Real Estate was her energy and dedication to introduce others to the area. She graduated from the University of Phoenix in 2013 with a Bachelor's of Science Degree/Accounting. Aside from working, she also enjoys traveling, kickboxing, zumba, baking, and hanging out with family.
Angie KauffmanTransaction Manager
Angie@CarlieBack.com (602) 503-5088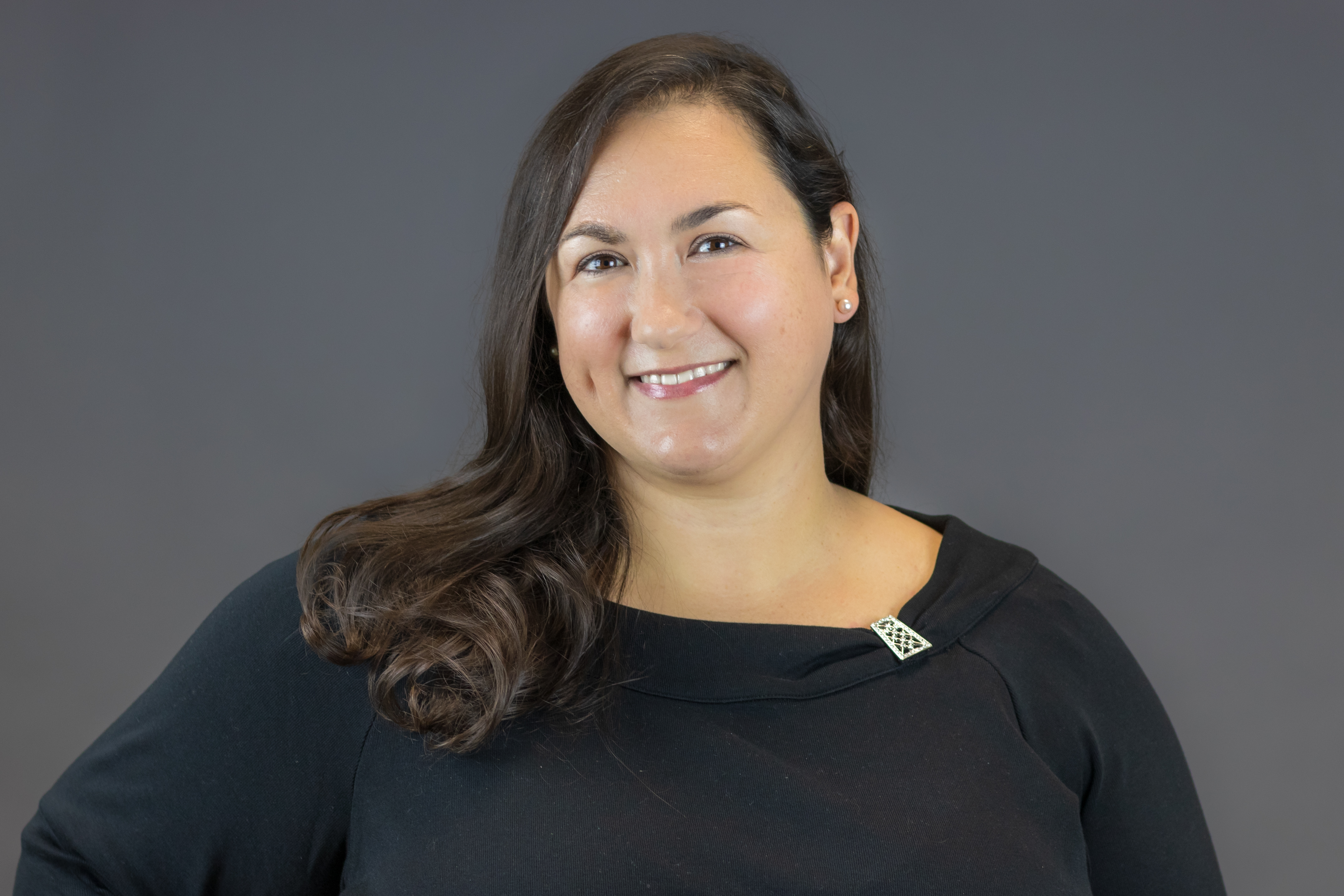 Angie Kauffman is a Pro! Her extensive experience in the Real Estate Industry is a priceless compliment to her meticulous attention to detail, organizational skills and contractual knowledge. We are so blessed to be in business with this kind hearted, committed businesswoman. She allows us to serve you at such a high level, resulting in as smooth and lucrative of an experience as possible.
Steph Levine Martini
Team Business/Life Coach
(602) 615-4009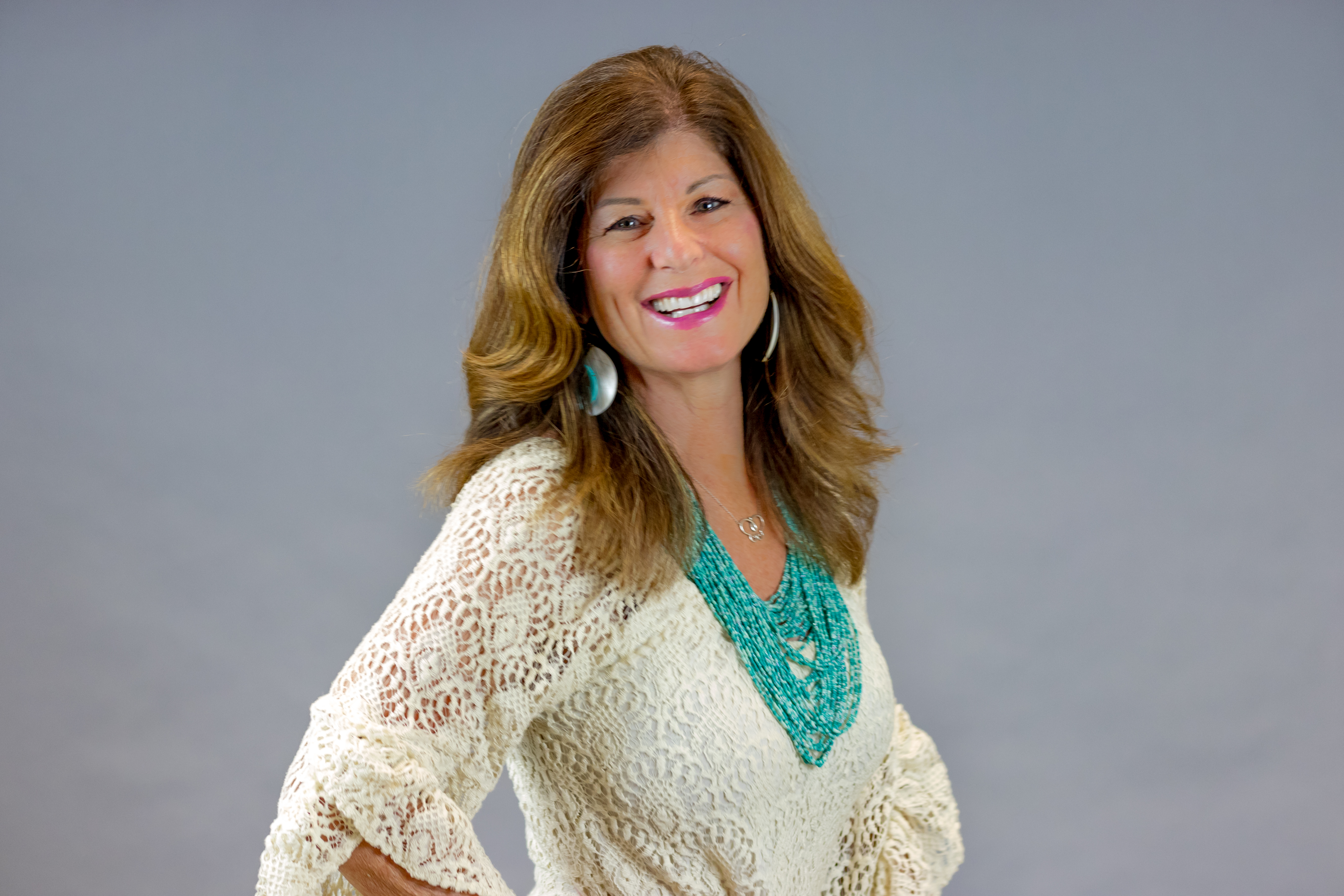 Steph comes to us with over 2 1/2 decades of Real Estate experience. She is a Certified Professional Visual Life and Business Coach and is here to hold us accountable and capable of reaching our goals. As a team with the mission of being the standard of excellence in our community, hiring a Coach to support us in building lasting infrastructure is a practice we are committed to. We know all high achievers have great Coaches. Call Steph if you are interested in a career in Real Estate as Administrative Management or Sales Consulting.